BCR003 - Mutate - Circle 2
BCR003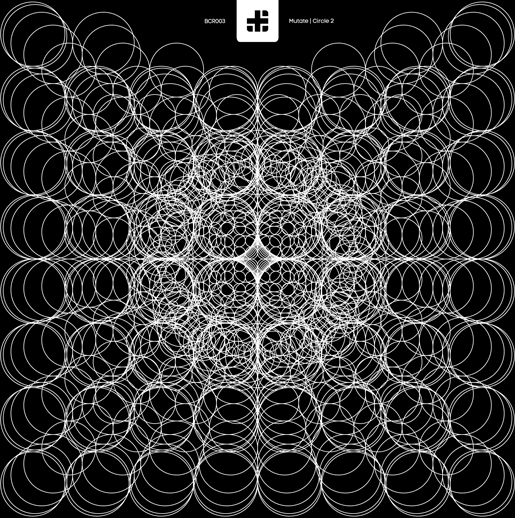 Vinyl
The "Circle 2" EP is an essential piece of Detroit minimalism. Detroit veteran Len Bartush (Mutate) returns to advance the series that began with the now classic "Circle 1". The EP starts off with Mutate's "Circle 2" (Machined) original. A full round kick and jack style upbeats are all that are necessary to support the deep, modulated synth lines that travel through lush plates of reverb, creating an atmosphere perfect for any techno desire from dance floor, to living room, to headphones. Alberto Pascual hits a homerun with a remix that will move any club, festival, or warehouse party. Big room percussion, moving sub bass, and funky rim shots compliment the dark synths from the original. Project 313's remix delivers with an interpretation that celebrates the true spirit of the original. Moving synth lines are stripped down and replaced with driving rhythms and pulsating bass, making this a superb techno offering. The Plankton remix turns up the tension with warehouse style percussion and intertwining rhythms, complemented by science-fictionesque stabs and pounding bass.
12" vinyl with hand screened LP jacket.
TRACKS:
A1. Circle 2 - Machined - Mutate
A2. Circle 2 - Alberto Pascual Remix
B1.
Circle 2 - Project 313 Remix
B2. Circle 2 - Plankton Remix